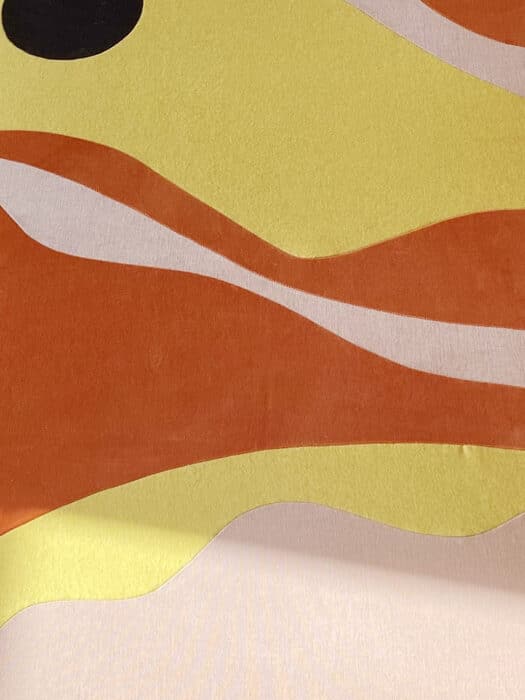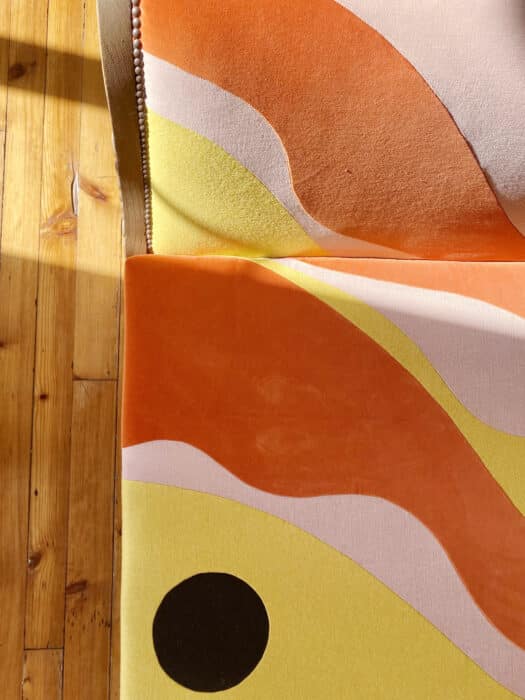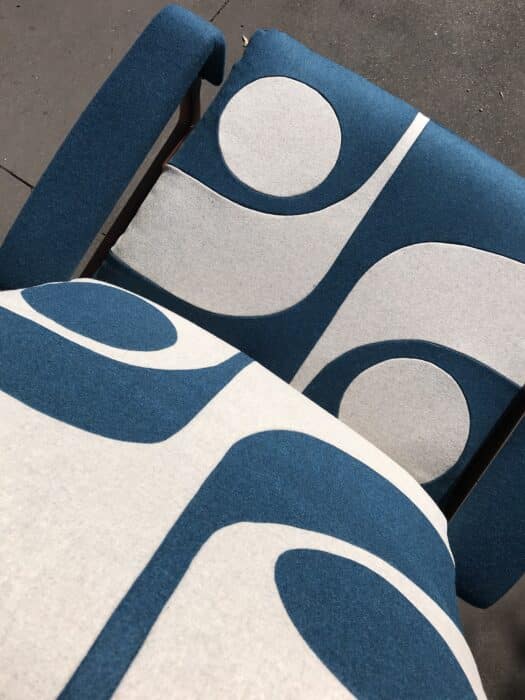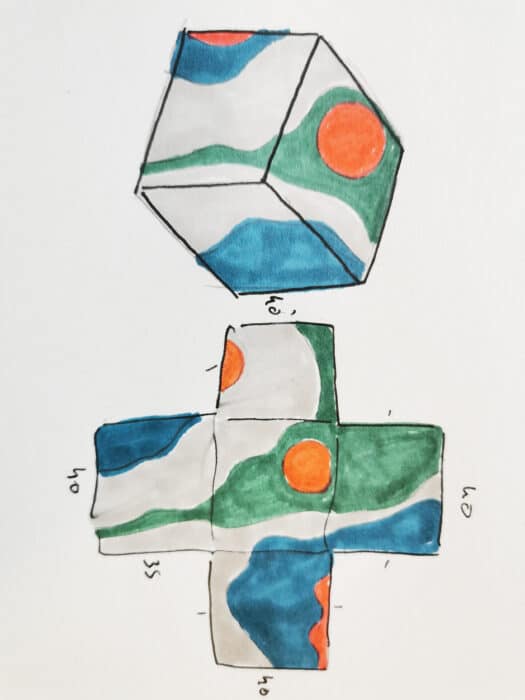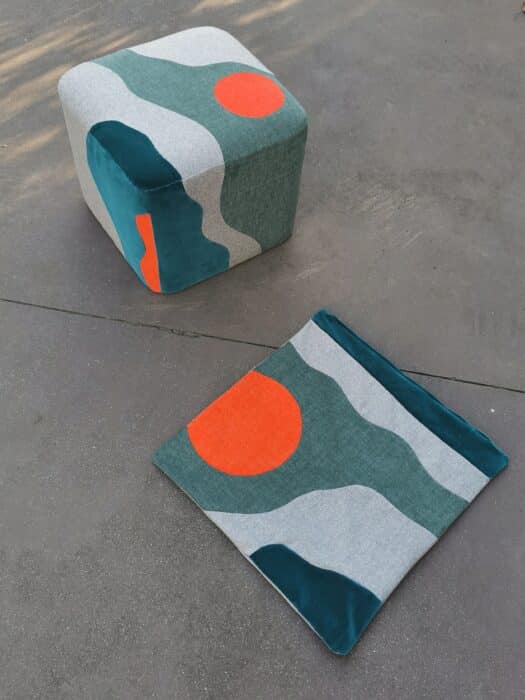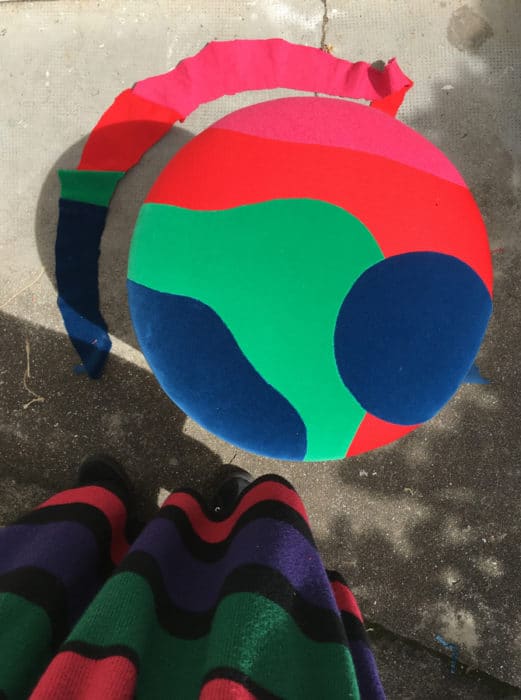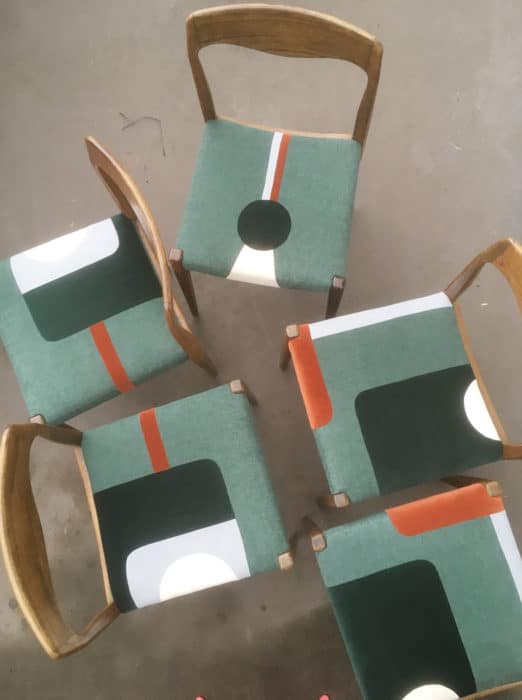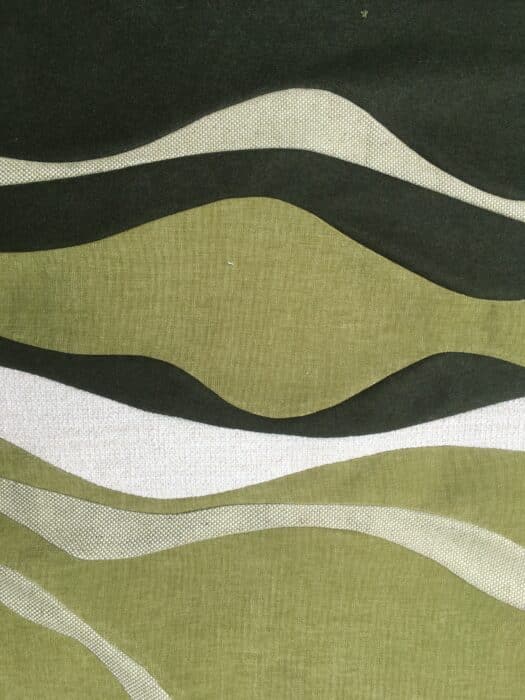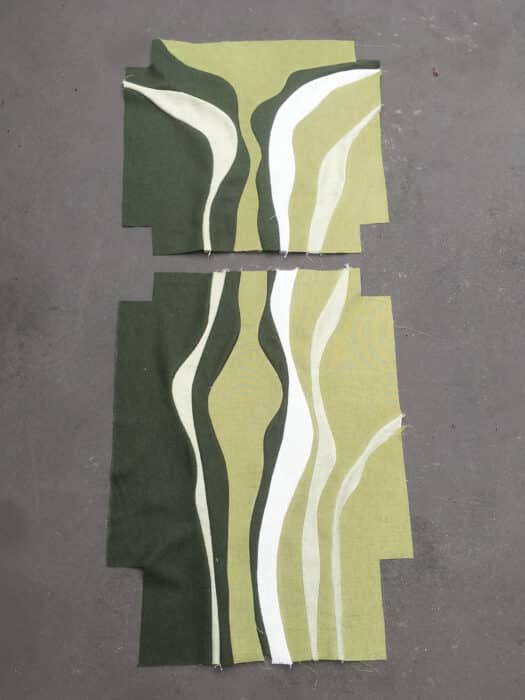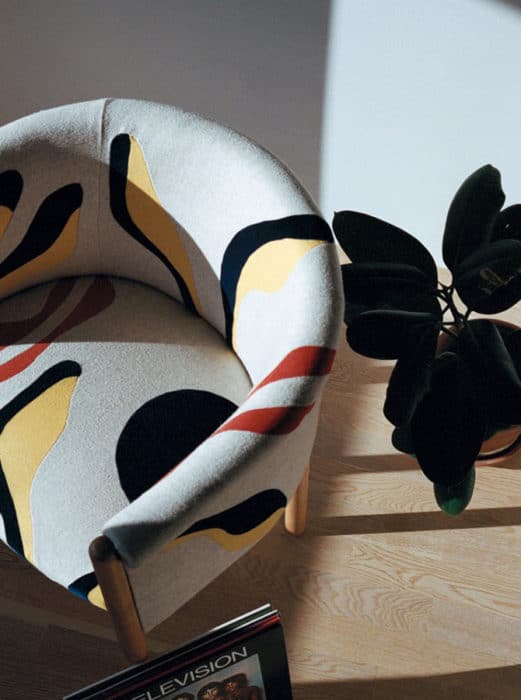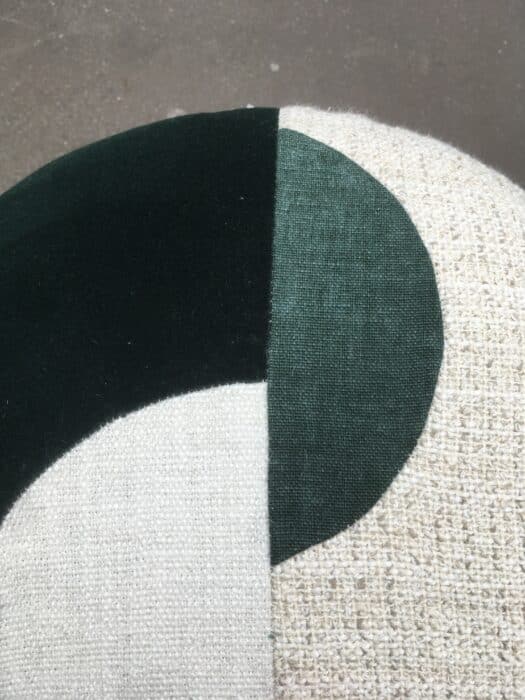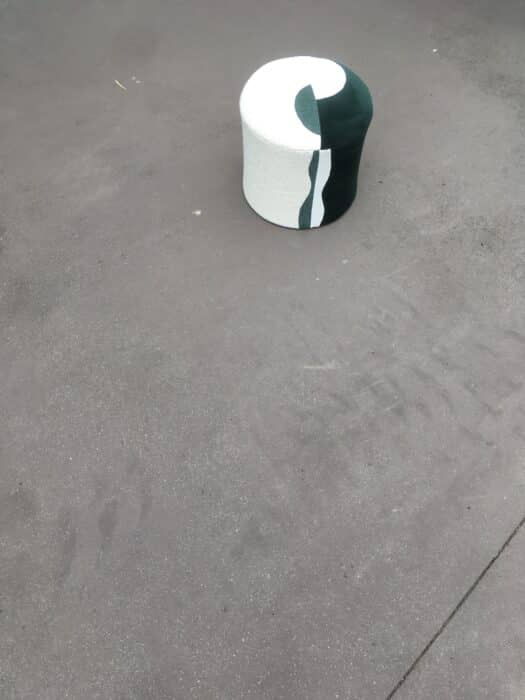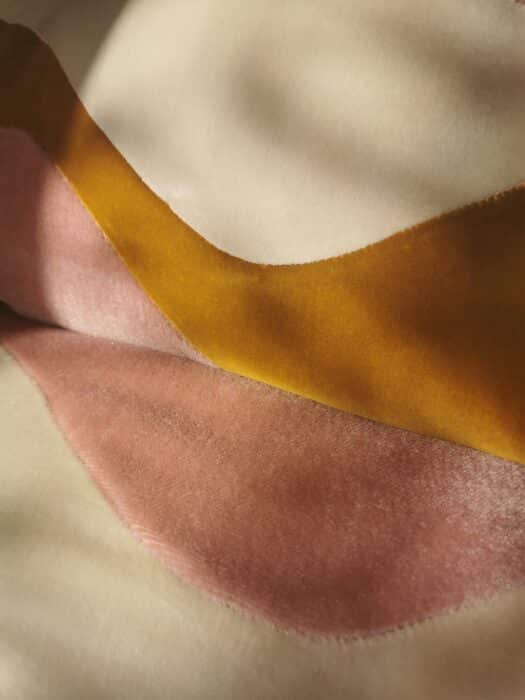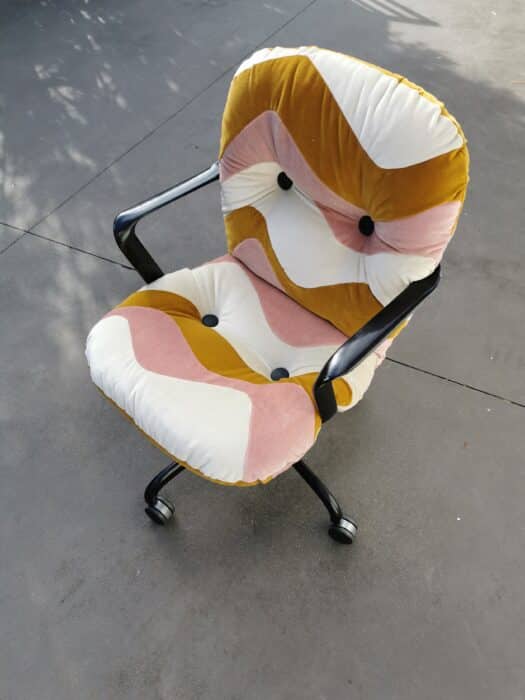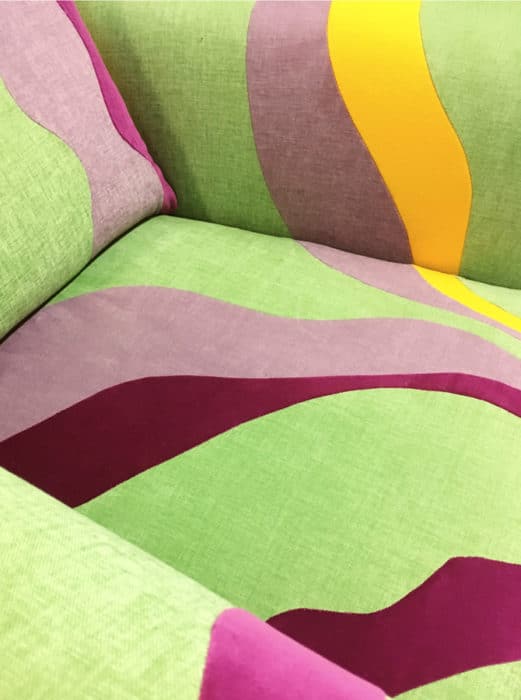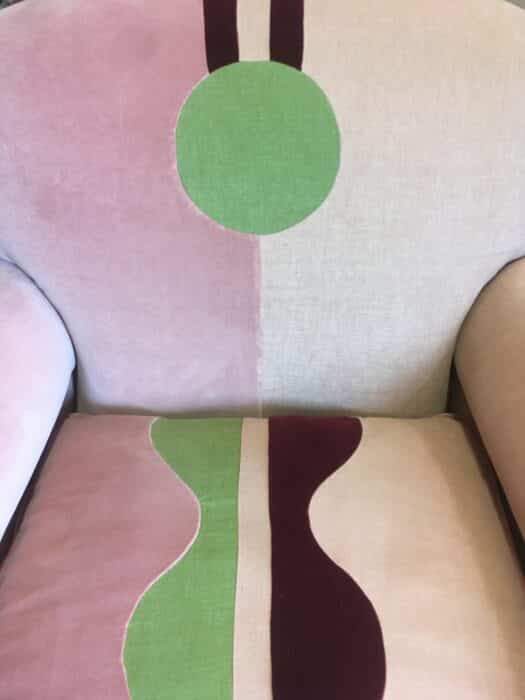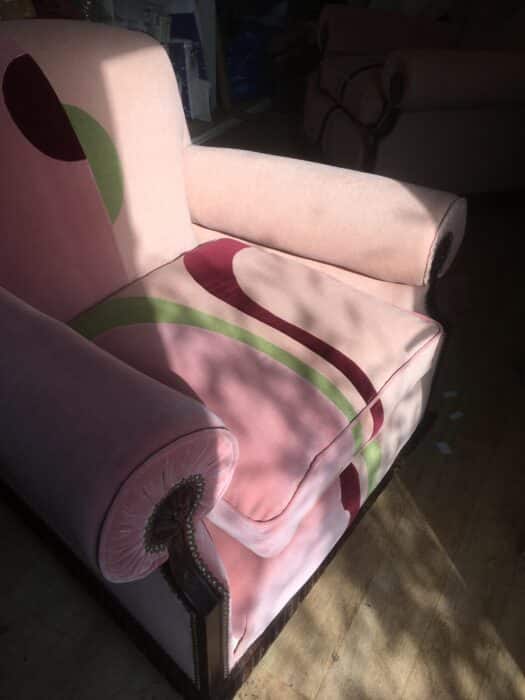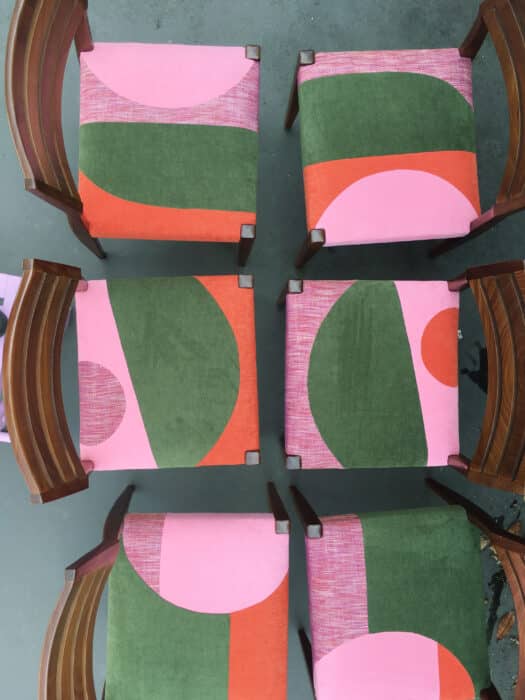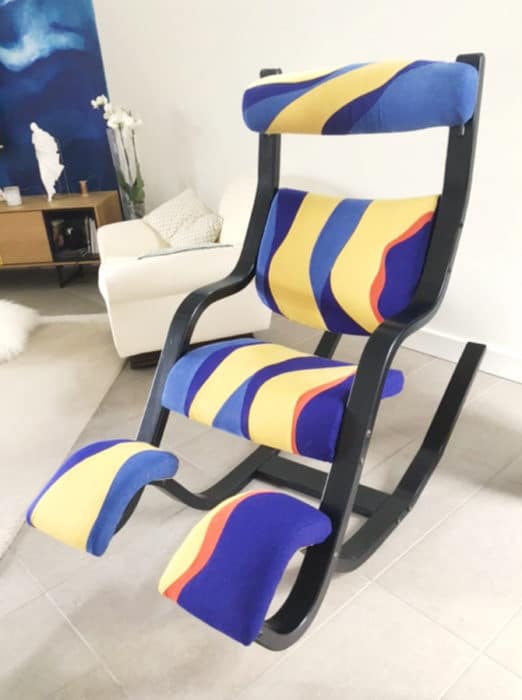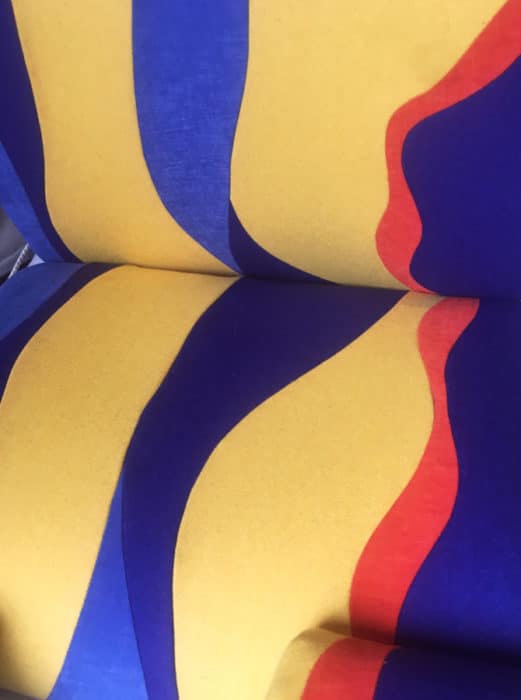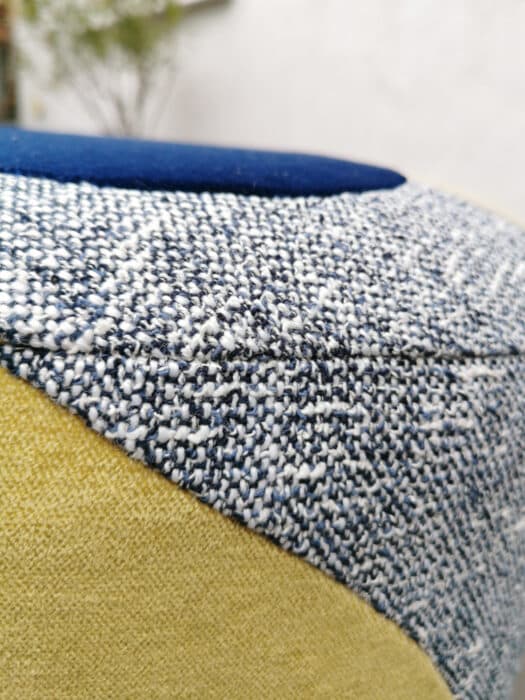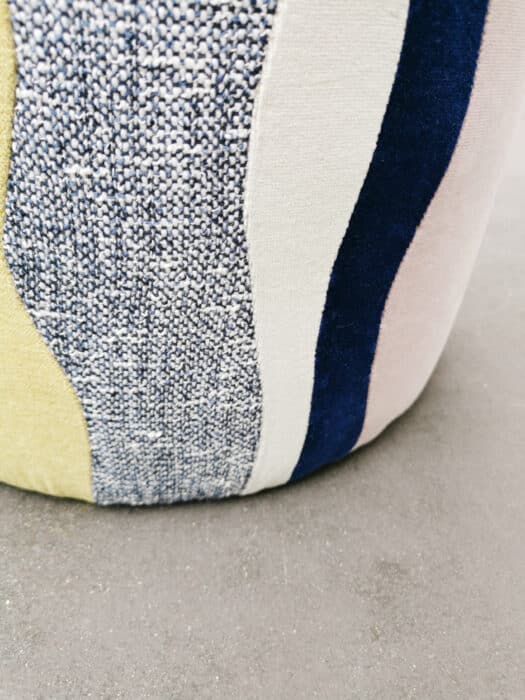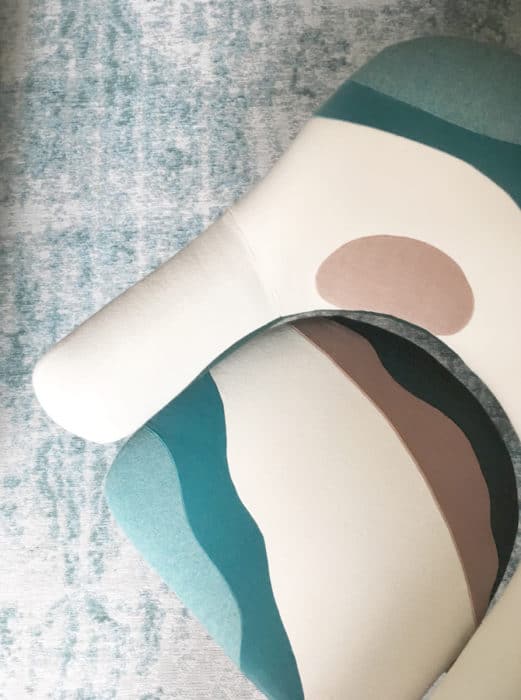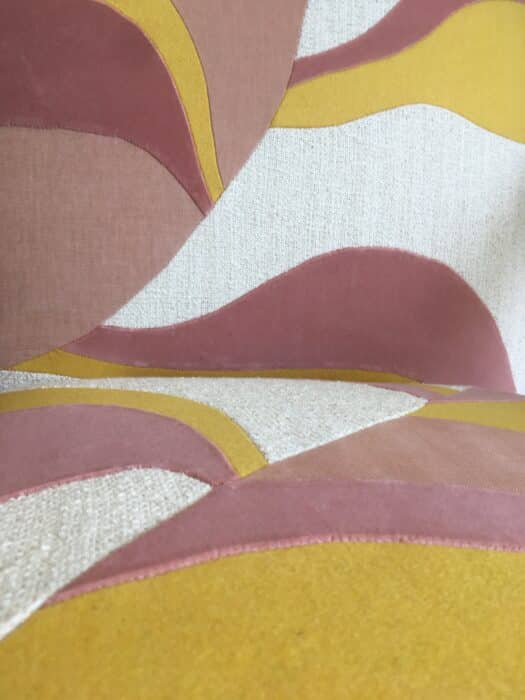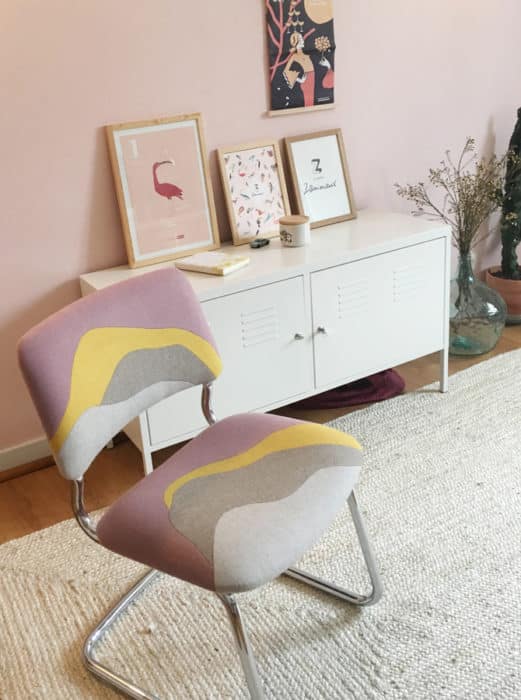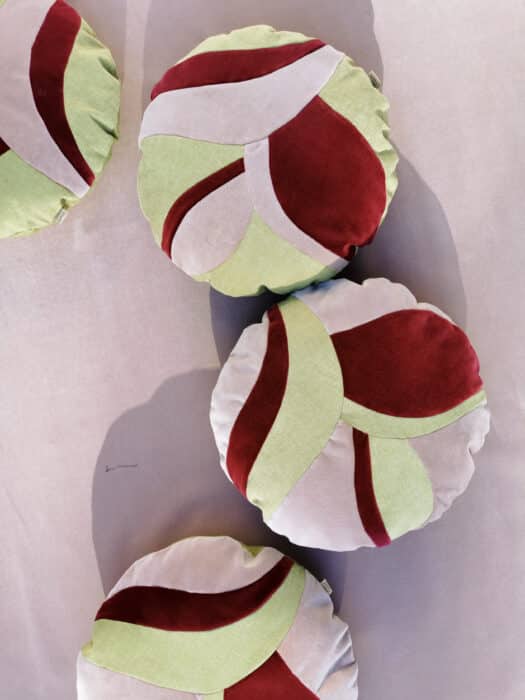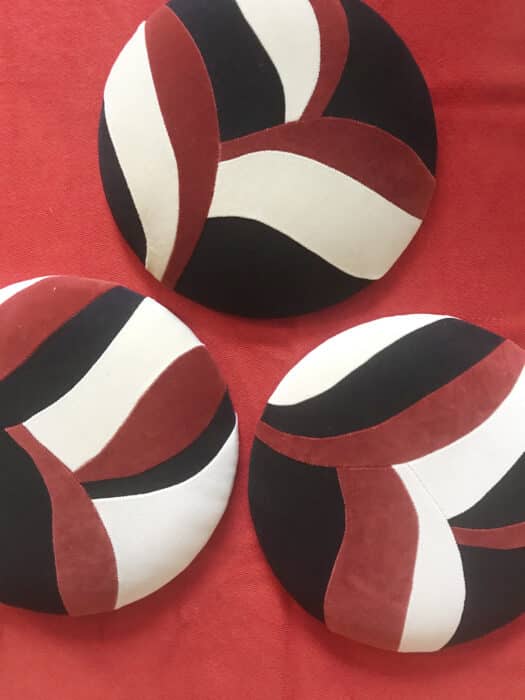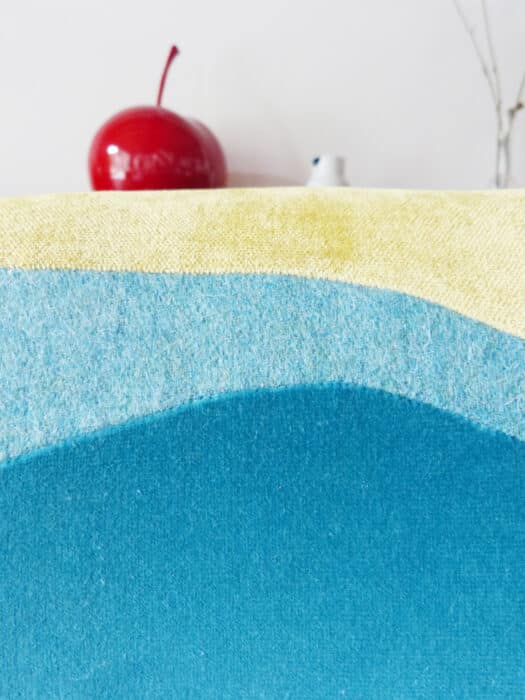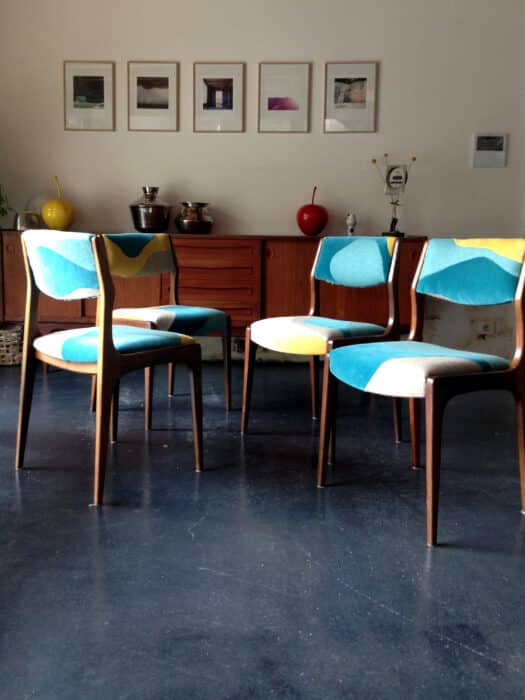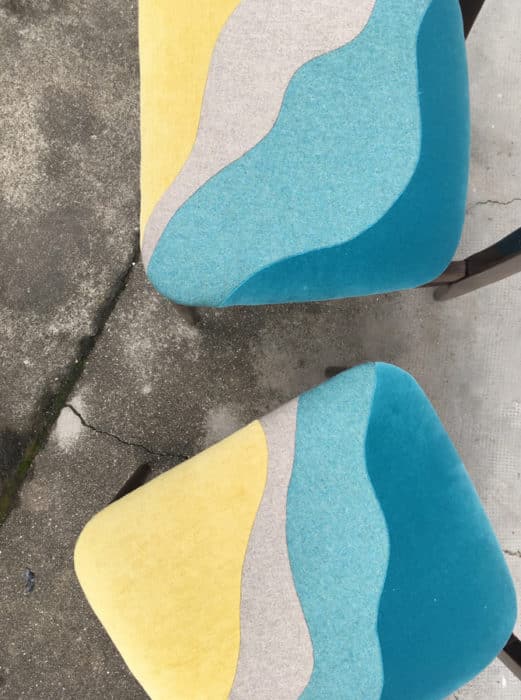 Les galeries sur cette page présentent une brève sélection de réalisations sur mesure.
The galleries on that page present a brief selection of custom-made projects.
SUR MESURE
Le fait de maitriser prototypage, création, et production permet à Sonia Laudet de proposer le service du sur-mesure. Une option qui s'adresse aux particuliers comme aux entreprises ou architectes d'intérieurs.
Recherche, conception, création ou restauration, elle apporte des solutions aux nouveaux espaces dans un soucis constant d'esthétique et de rigueur dans la confection.
Elle chine à la demande, des structures de sièges qu'elle viendra rénover, ou assure la conception de chaises, tabourets, fauteuils, banquettes . S'en suit un choix de matières et couleurs méticuleux, à l'écoute de votre projet.
Mastering simultaneously prototype making, creation process and production, allows Sonia Laudet to offer a very tailored service. Fitting both individuals client as well as larger company and interior designers. research, conception, creation or restoration, she brings solutions to new spaces, with an esthetic eyes and rigorous confection.
She bargain-hunts on demand structures for seats she ll come to restore, or insure the making of chairs, stools, armchairs and bench. Followed by a meticulous choice of textures and colors, in tune with your project.