SUR MESURE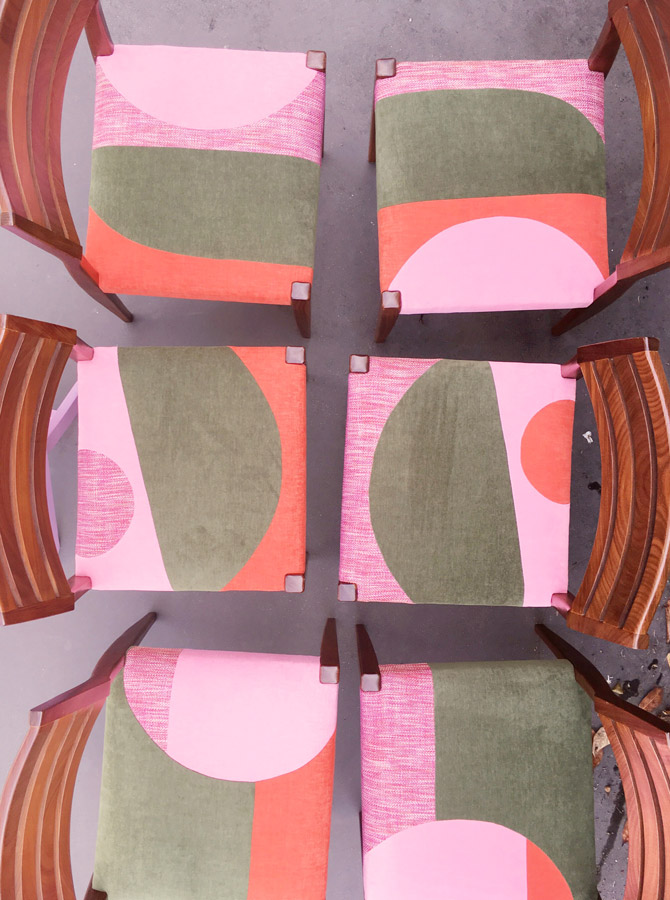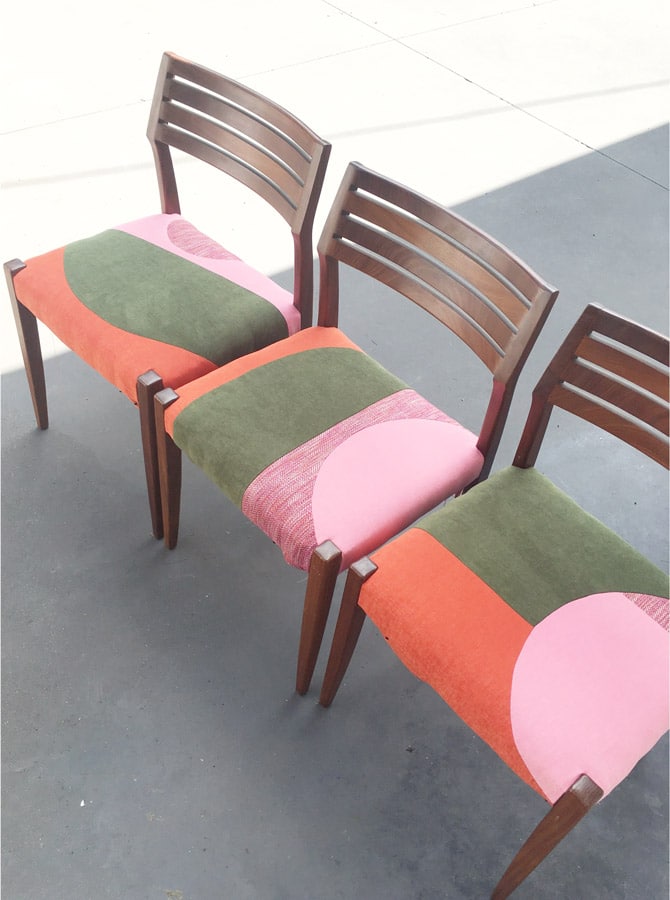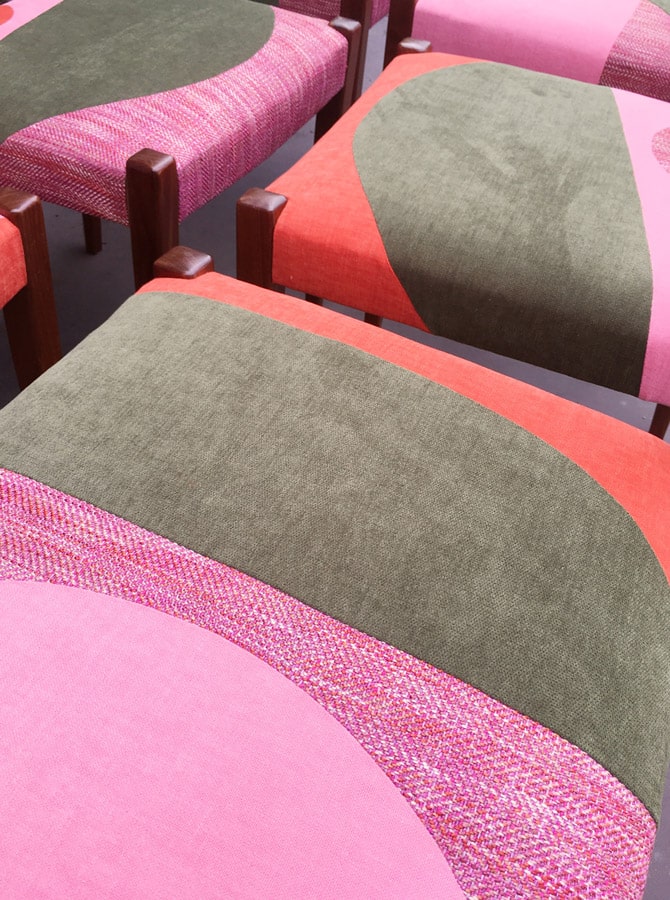 La galerie ci-dessus présente une brève sélection de photographies des réalisations sur mesure. Pour découvrir toutes les réalisations vous pouvez cliquer sur les flèches suivant le nom des villes.
The gallery above presents a brief selection of photographs of custom-made projects. To discover all the achievements you can click on the arrows following the name of the cities.
Le fait de maitriser prototypage, création, et production permet à Sonia Laudet de proposer le service du sur-mesure. Une option qui s'adresse aux particuliers comme aux entreprises ou architectes d'intérieurs. Recherche, conception, création ou restauration, elle apporte des solutions aux nouveaux espaces dans un soucis constant d'esthétique et de rigueur dans la confection.
Elle chine à la demande, des structures de sièges qu'elle viendra rénover, ou assure la conception de chaises, tabourets, fauteuils, banquettes . S'en suit un choix de matières et couleurs méticuleux, à l'écoute de votre projet.
Mastering prototyping, creation, and production allows Sonia Laudet to offer the tailor-made service. An option for individuals and businesses or interior designers. Research, design, creation or restoration, it brings solutions to new spaces in a constant concern for aesthetics and rigor in the making.
On demand, she designs seating structures that she will renovate, or design chairs, stools, armchairs and benches. There follows a choice of materials and meticulous colors, listening to your project.
SEATS AVAILABLE NOW FOR A NEW LIFE