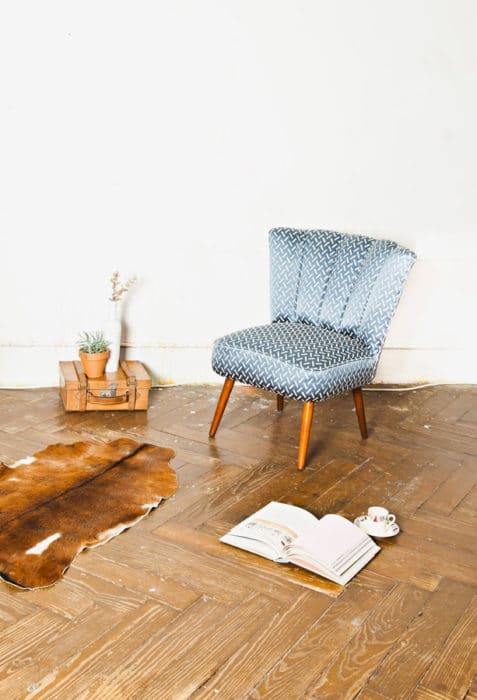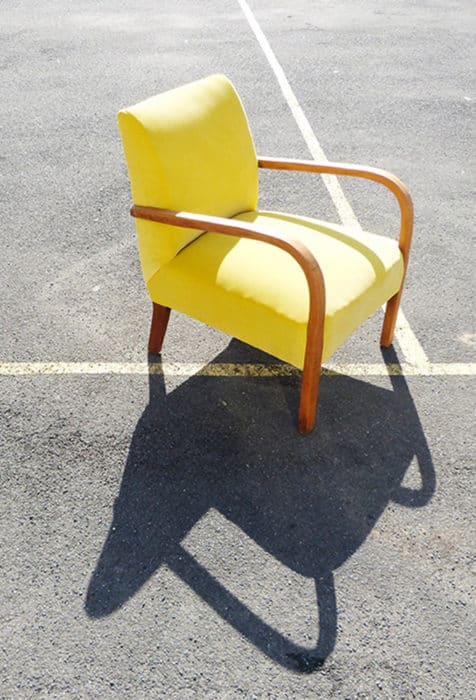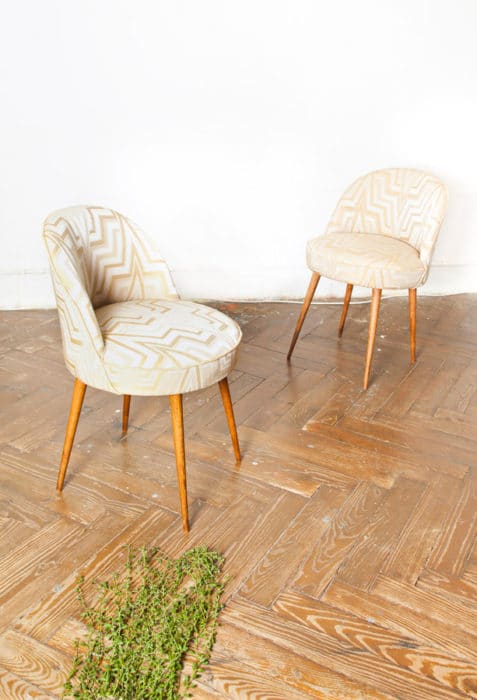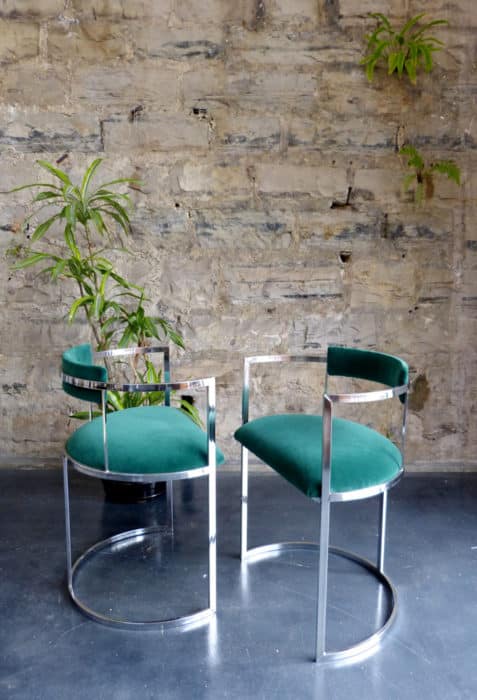 RESTAURATION
Le métier de tapissier d'ameublement s'inscrit dans la grande tradition de la décoration française où l'on pousse les savoirs faire à l'extrême.
Sonia Laudet restaure vos sièges, anciens ou contemporains. Avec les techniques traditionnelles, elle les garnit de crin, dans le respect des époques, et de mousse pour les contemporains. Elle vous propose une large gamme d'étoffes d'éditeurs, en vous conseillant au mieux, chez vous. Grâce à son expérience et son exigeance, Sonia laudet assure une fabrication et des finitions impeccables à chacune de ses réalisations.
Dans la mouvance du Slow , elle appelle à rénover le vieux, l'embellir. Sages paroles pour l'environnement, alors posez vous confortablement sur un fauteuil et profitez du temps qui passe…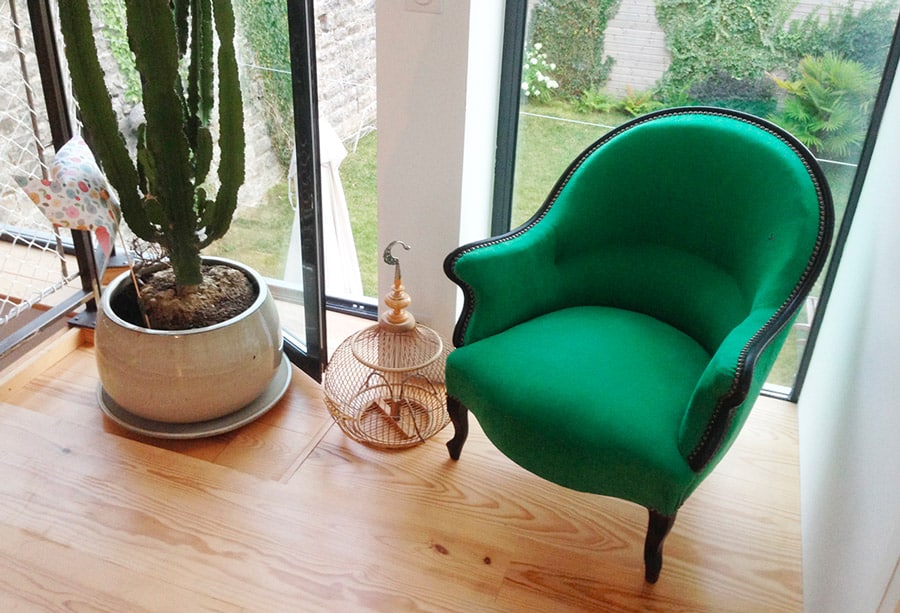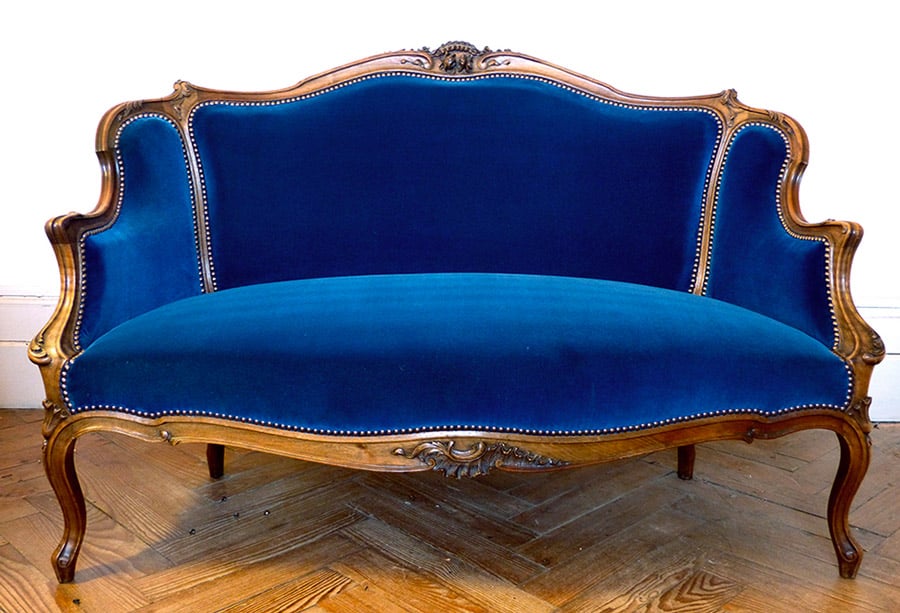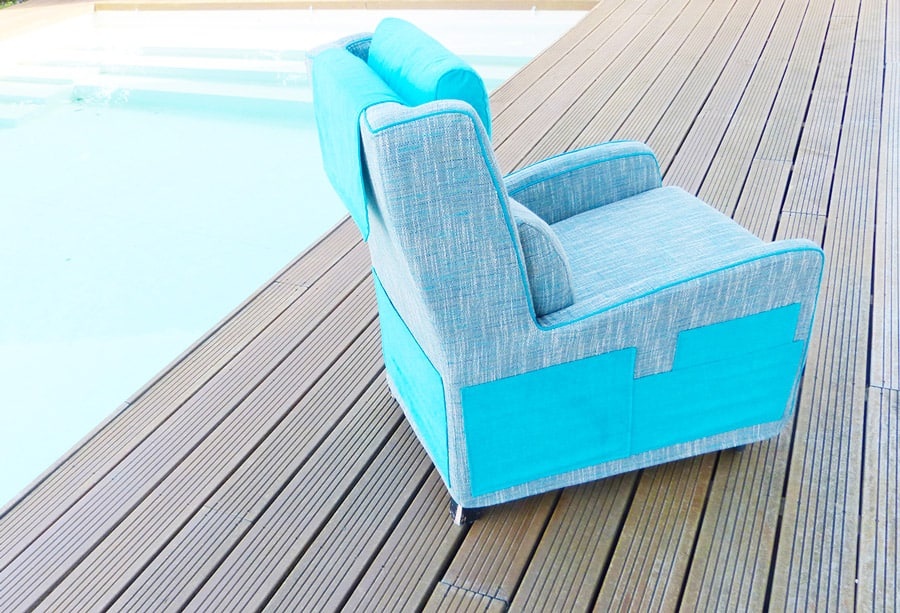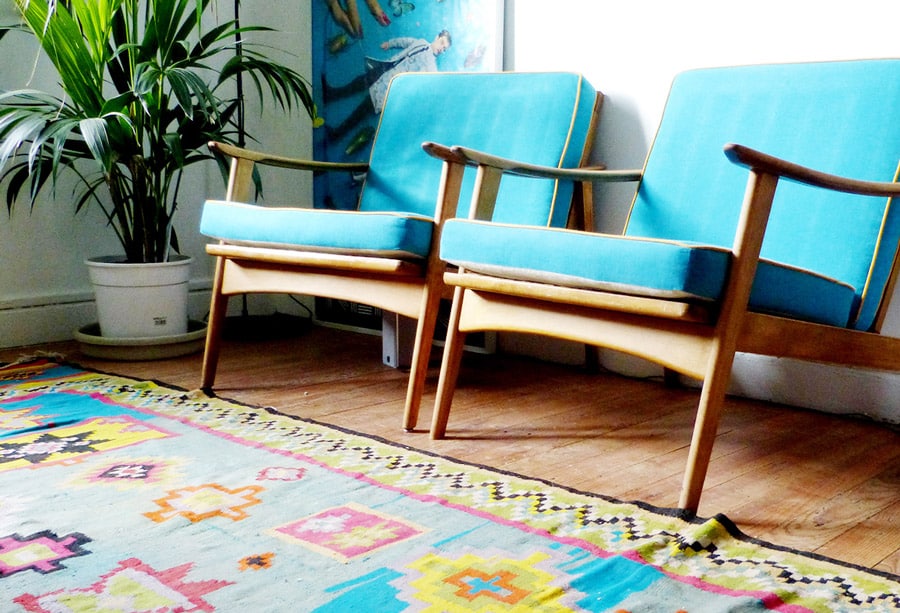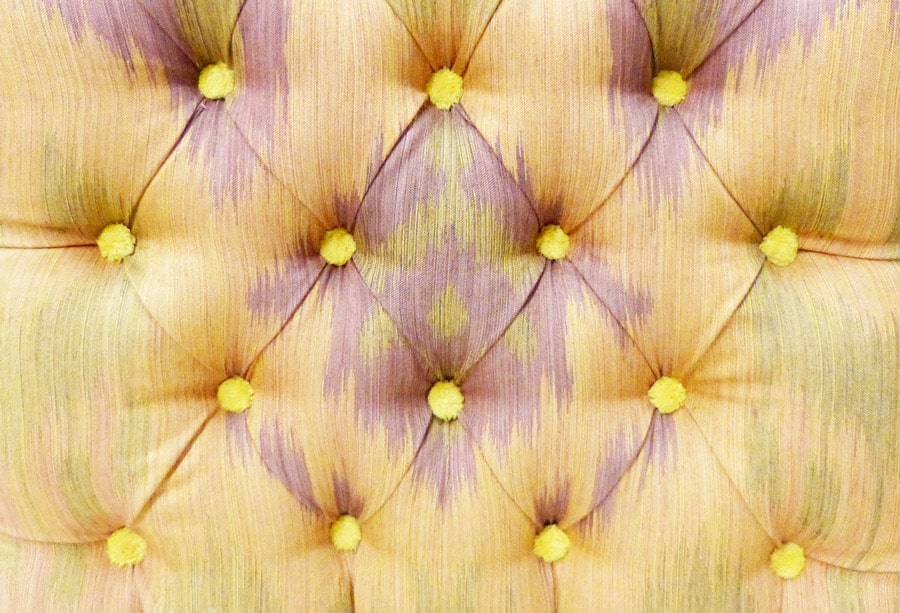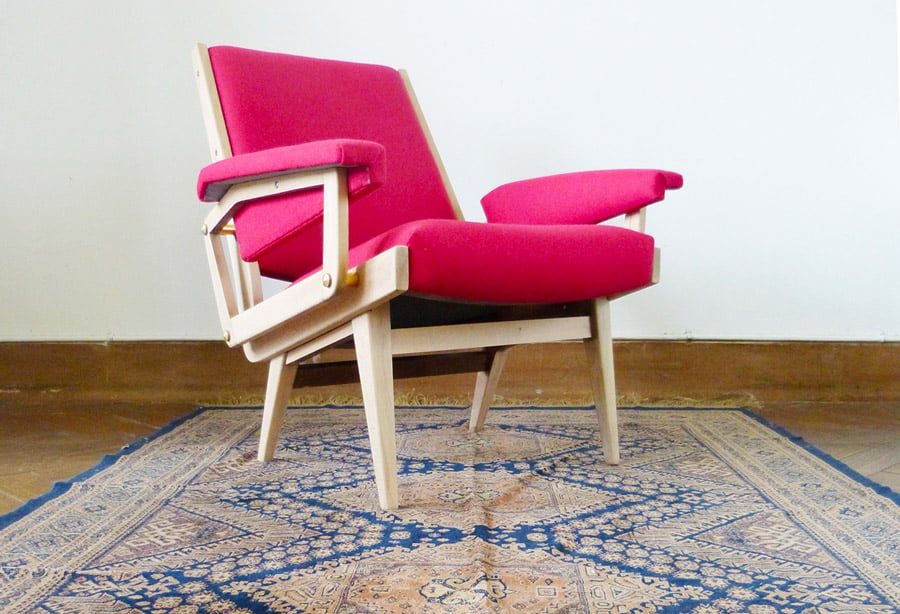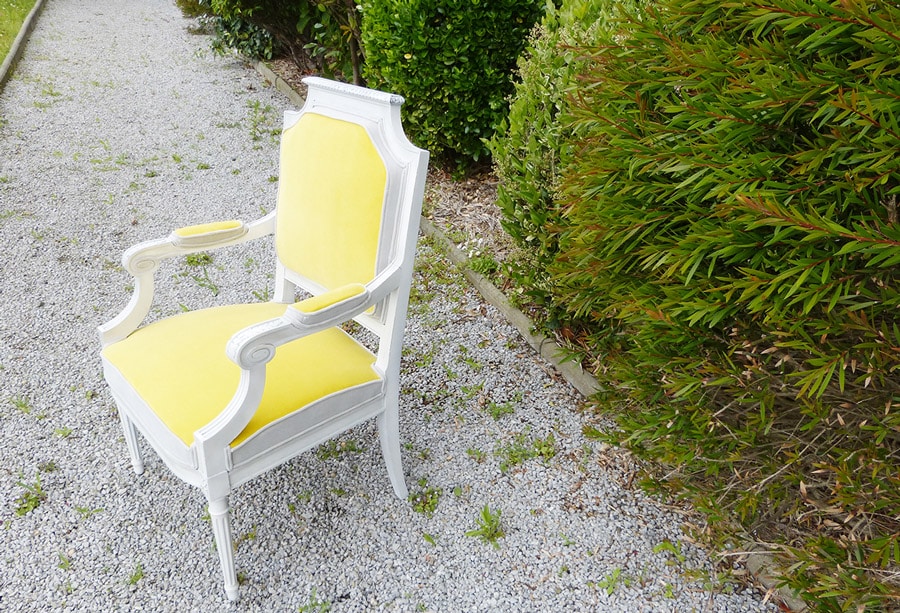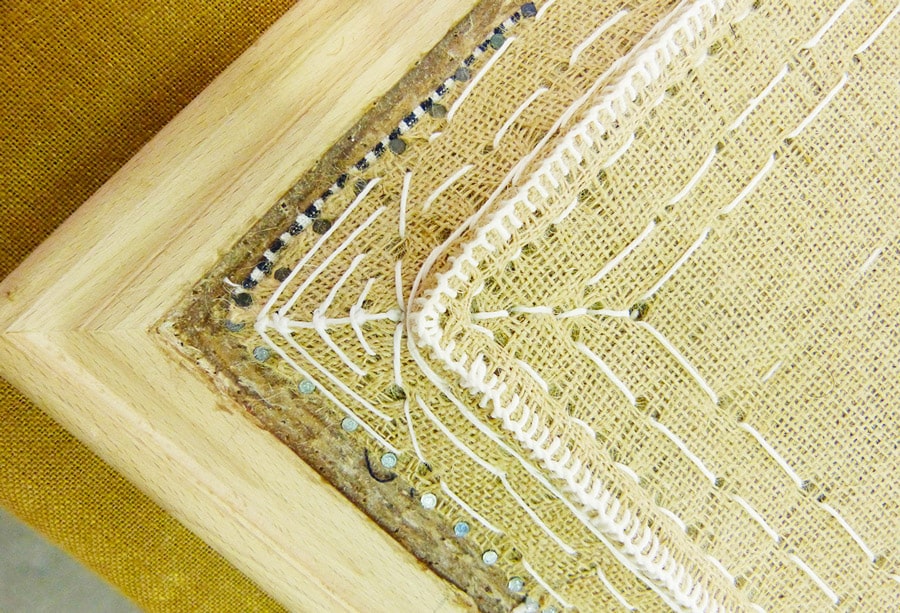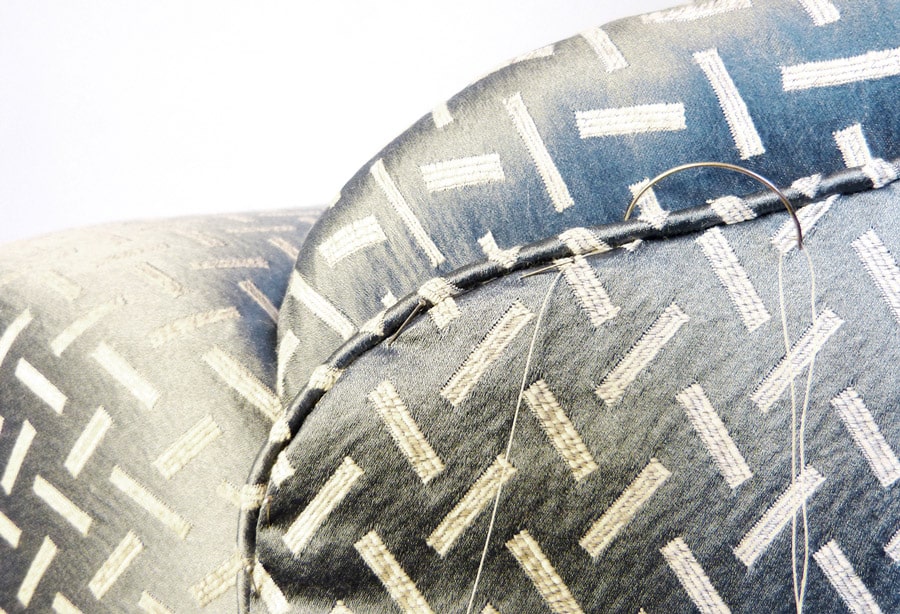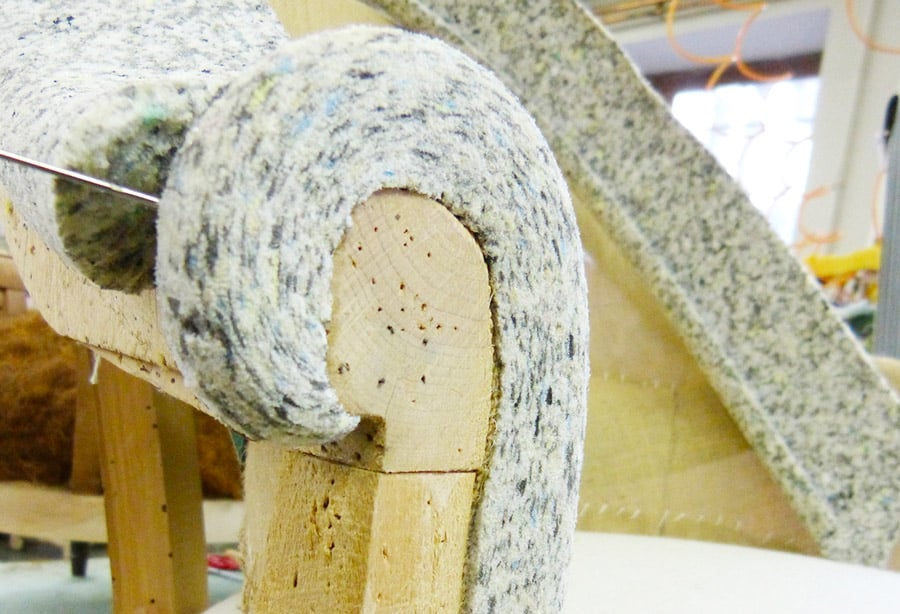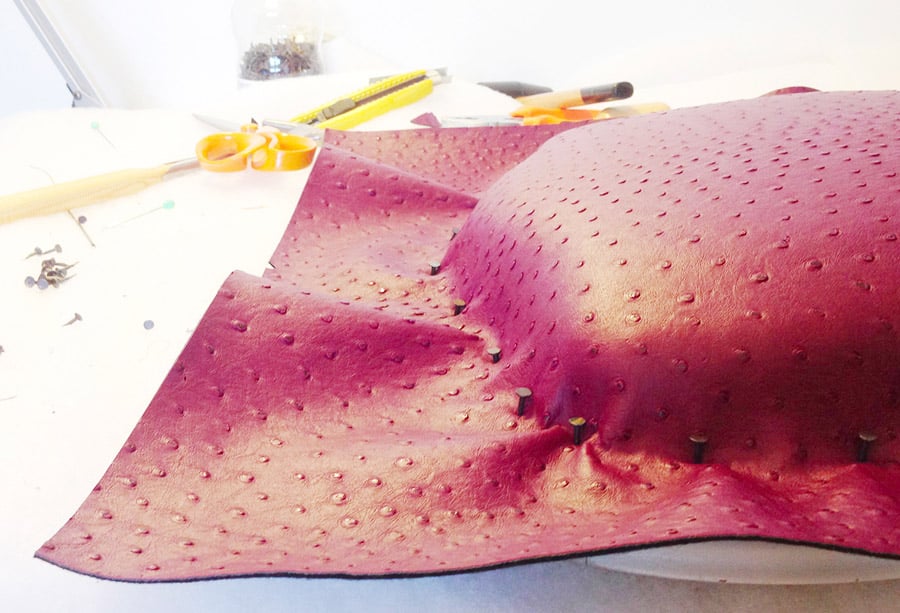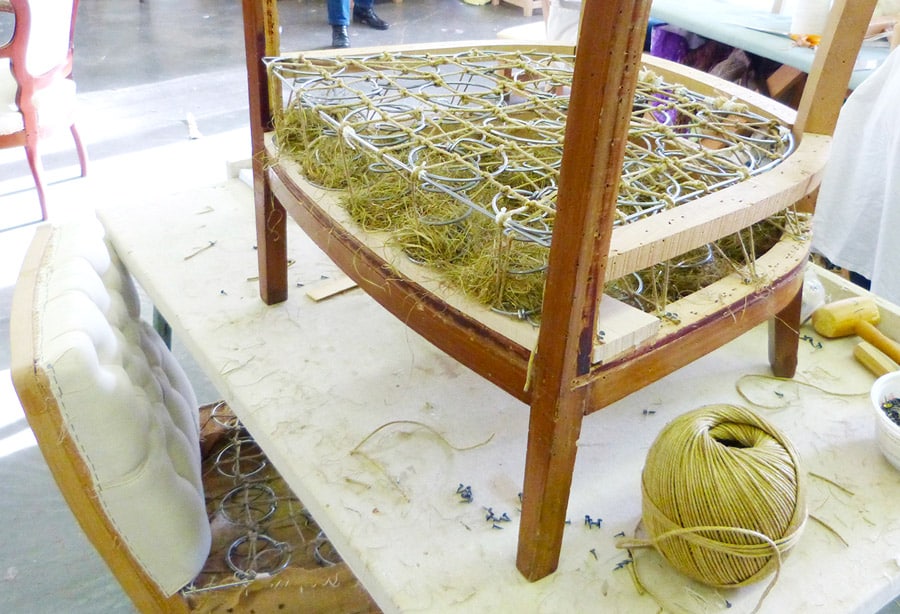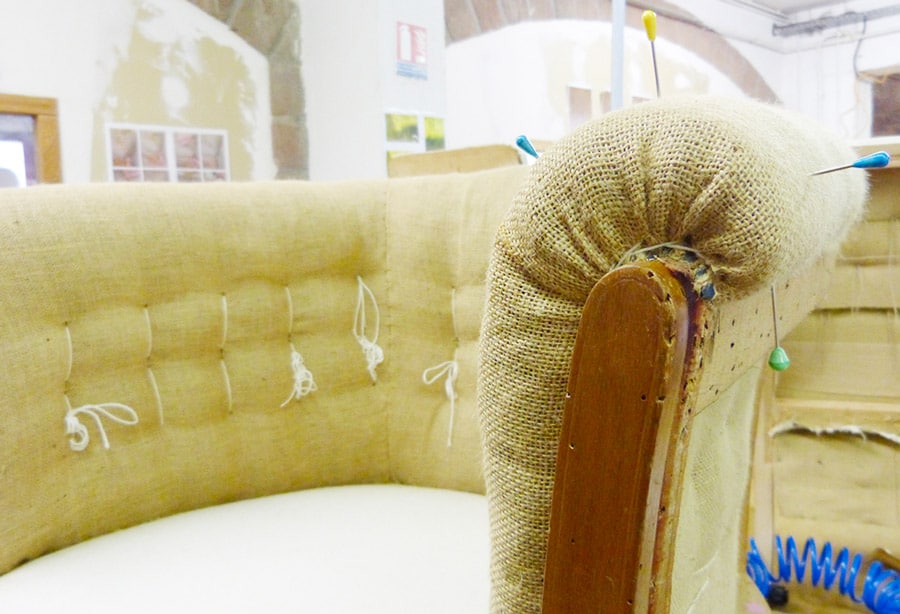 RENOVATION
The trade of reupholstery comes from a long tradition of French decoration where expertise is pushed to the extreme.
Sonia Laudet restores your seat, whether antique or contemporary. She uses traditional techniques as she garnished with horsehair in the respect of periods style, or with foam for the contemporary ones. She offers a large collection of fabrics from diverse editors, and she advises you to the best in your home. Thanks to her experience and her detail oriented nature, Sonia Laudet insures a high quality construction and finish for each of her pieces.
In stride with the Slow movement, she calls for renovating the old, embellishing it. Wise words in regard to the environment, so seat back and relax/enjoy the time passing.